For the first time in over two decades, the United States will host the International Society for Low Vision Research and Rehabilitation's International Conference.
The 14th International Conference on Low Vision Rehabilitation will be held July 24-27, 2023.
This multidisciplinary conference brings together professionals and researchers from around the world to share ideas and learn from each other to improve the lives of people with visual impairment or blindness. Please continue to check this website for updates and to plan your stay.
Vision 2023 is in the process of obtaining Continuing Education (CE) credit approval from the following organizations:
Council on Optometric Practitioner Education (COPE)
ACCME
Credit approval from the following organizations is complete:
American Occupational Therapy Association (AOTA)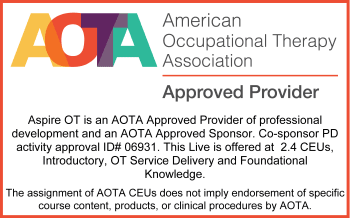 U.S. Academy of Certification of Vision Rehabilitation and Education Professionals (ACVREP)
RPPLE Category 2 provider

Register Now